PGA Tour Coach: This is the most important quality of all great golf swings
January 14th 2020 - By: Zephyr Melton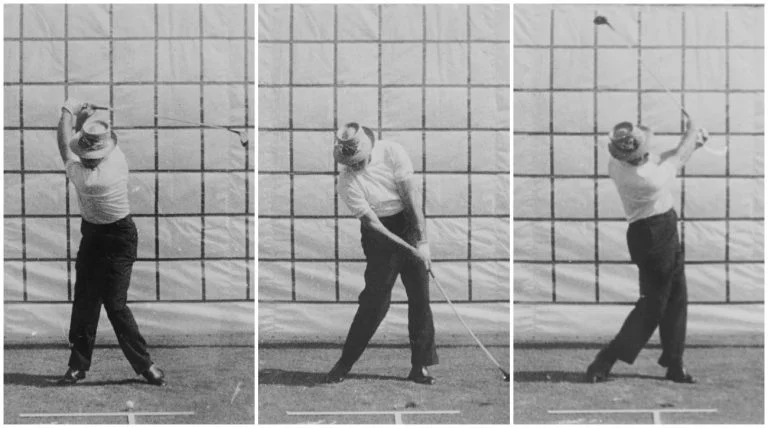 What's the key to a great golf swing?
According to Lucas Wald, the answer is simple: the ability to create swing speed speed.
"What I gravitate towards first is the higher speed players," Wald said in a recent interview on Brad Faxon's radio show, 'Just the Fax.' "When I'm looking at a Rory or a Brooks or a DJ or a Bubba, that's what intrigues me the most."
Wald, a quickly rising former pro-turned-teacher who presented at the recent GOLF Top 100 Teachers Summit and whose notable students include Brandel Chamblee, echoed the sentiments held by other new-age teaching pros, such as George Gankas.
"I just put athleticism back into their bodies," Wald said. "Let the hips turn. Let the lead heel come up. Let them cock the wrist a little more at the top … In a short amount of time, they improve."
Much of Wald's teaching is analytics and video driven. He takes data and videos from the best players in the world and compares that to his students.
"Technology gives us access to so much information these days," Wald said. "I'll highlight what (my students) are doing and compare it to what the best do."
The common denominator for all those elite players? Not picture perfect technique, but creating speed and therefore, distance.
One of the ways players can generate this speed is by using the ground to their advantage. Using force plates, Wald can see that the best players shift "off the ball" or away from the target during their initial takeaway.
And then from shaft parallel to the top of the backswing, those players get quickly back to their lead side to get into a powerful attacking position.
Improvement in golf is never easy, but if you add speed to your swing, you'll be one step closer.
Originally published on Golf.com here:
golf.com/instruction/driving/great-golf-swing-swing-speed