We need your input!
We are contemplating revising our training booklet and producing a limited run.
Would you be interested in purchasing one?
Lucas Wald Golf Quiz
Here's a free quiz to put your golf swing knowledge to the test.
Take the quiz now »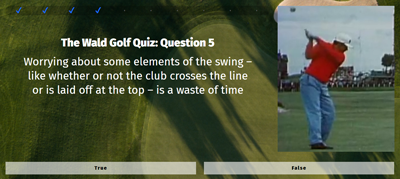 "There are not many teachers out there who
recognize the moves
of the greatest players of all time, and understand them fluently enough to be able to teach them. Lucas Wald
certainly does that.
"
— Brandel Chamblee,
The Players 2017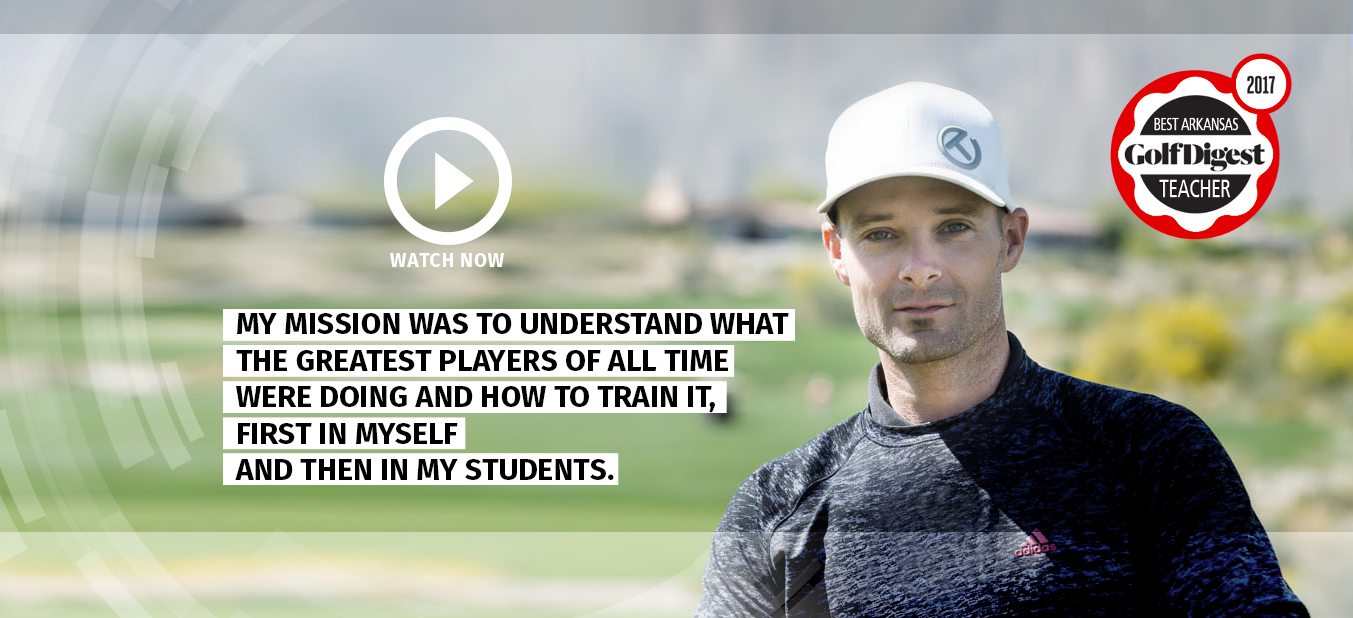 "
Lucas has shown me
different ways that the greats swung the golf club and how we as modern golfers can
change and get better.
"
— Brad Faxon